Channels for operators
CONNECT
NetAssist provides IPv4 and IPv6 transit for telecom operators and corporate clients that have their own stand-alone systems.
You will receive:
IPv4 and IPv6 transit at a competitive price

24-hour monitoring of channel performance
The choice of Nassassista as a transit operator has several advantages:
We allow our users to manage the announcements of their networks in real time through the BGP community mechanism.
More about this, as well as a list of current community can be found in the description of our stand-alone system in RIPE DB. For greater flexibility, we do not remove transit communities from your announcements.
We use the innovative technology of the distributed core network. In the center of the network there is no central router, as there is no familiar network center.
This provides a special stability of the system: if any equipment fails, only a part of the available directions is lost, and then only for the time of adjustment to the backup channels.
We conduct an open peer-to-peer policy.
This means that your traffic will be delivered the shortest way and with the fastest possible speed.

We work on our network with presence in key points of the region with our DWDM-channels. We monitor the download of these channels and do not allow them to overload. The network has enough redundancy reserves, so that without a noticeable decrease in the quality of service, experience accidents on the DWDM backbones.

We provide industrial IPv6 transit to all our customers.

We have one of the nodes of the caching system Google, which significantly speeds up the work with all the services of this company.

The specialists of the network center are available round the clock, 7 days a week, which provides an instant response to problems in the network and your treatment.


We are ready to offer a competitive price for IP transit in all our nodes. We are ready to provide a test of our connectivity for several days so that you can be sure of the quality of our work! Write to us at noc@netassist.ua or call to arrange IP transit of your company!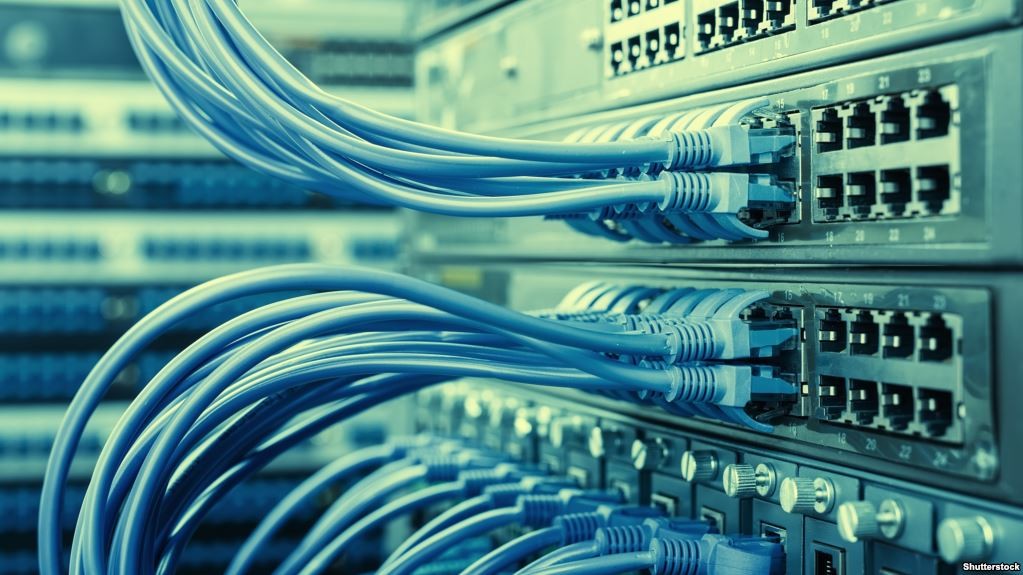 CONNECT