Wi-Fi for events
CONNECT
"NetAssist" as a technical partner provides telecommunications support for many landmark events: business forums, concerts, conferences and exhibitions.
We organize high-quality Wi-Fi coverage developed by our method at mass events from 100 guests.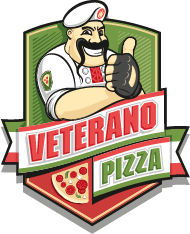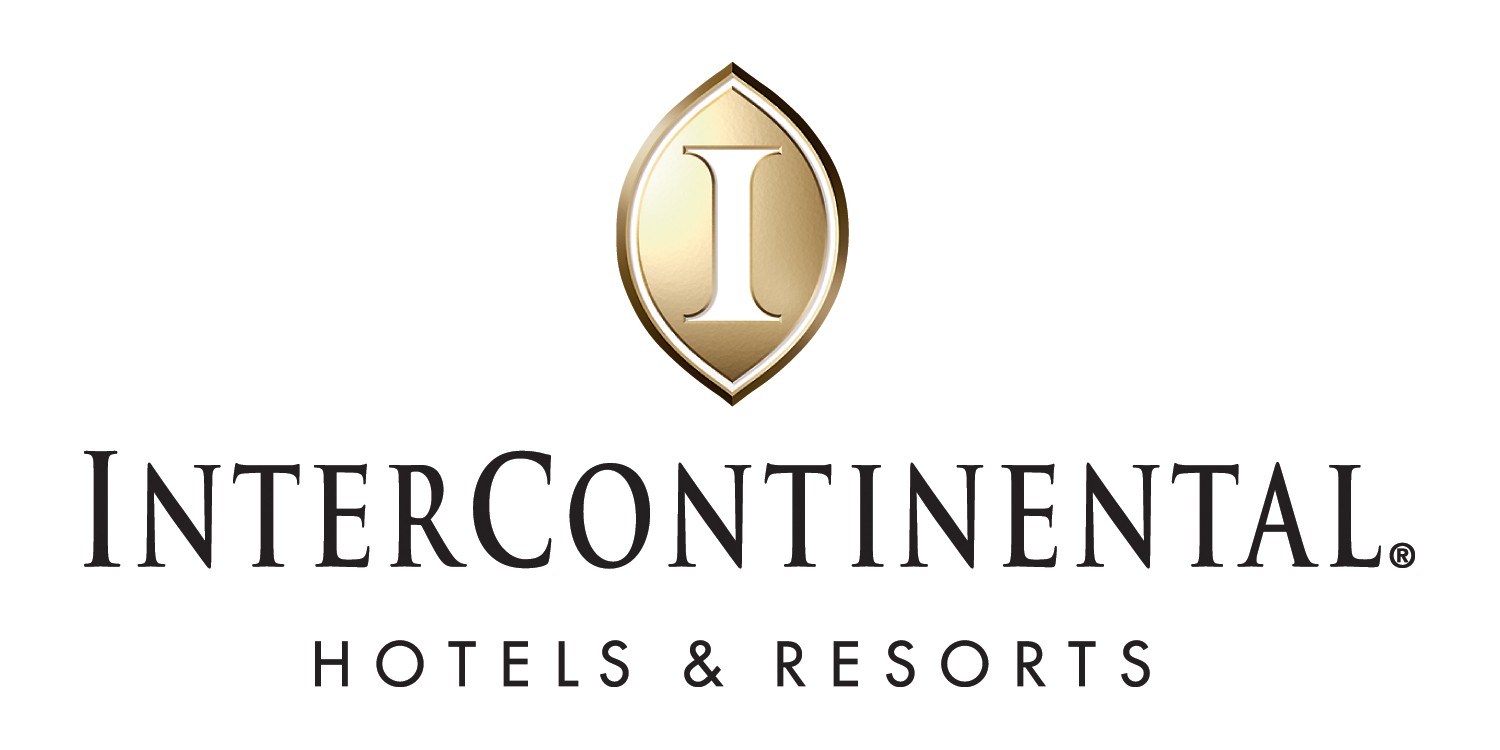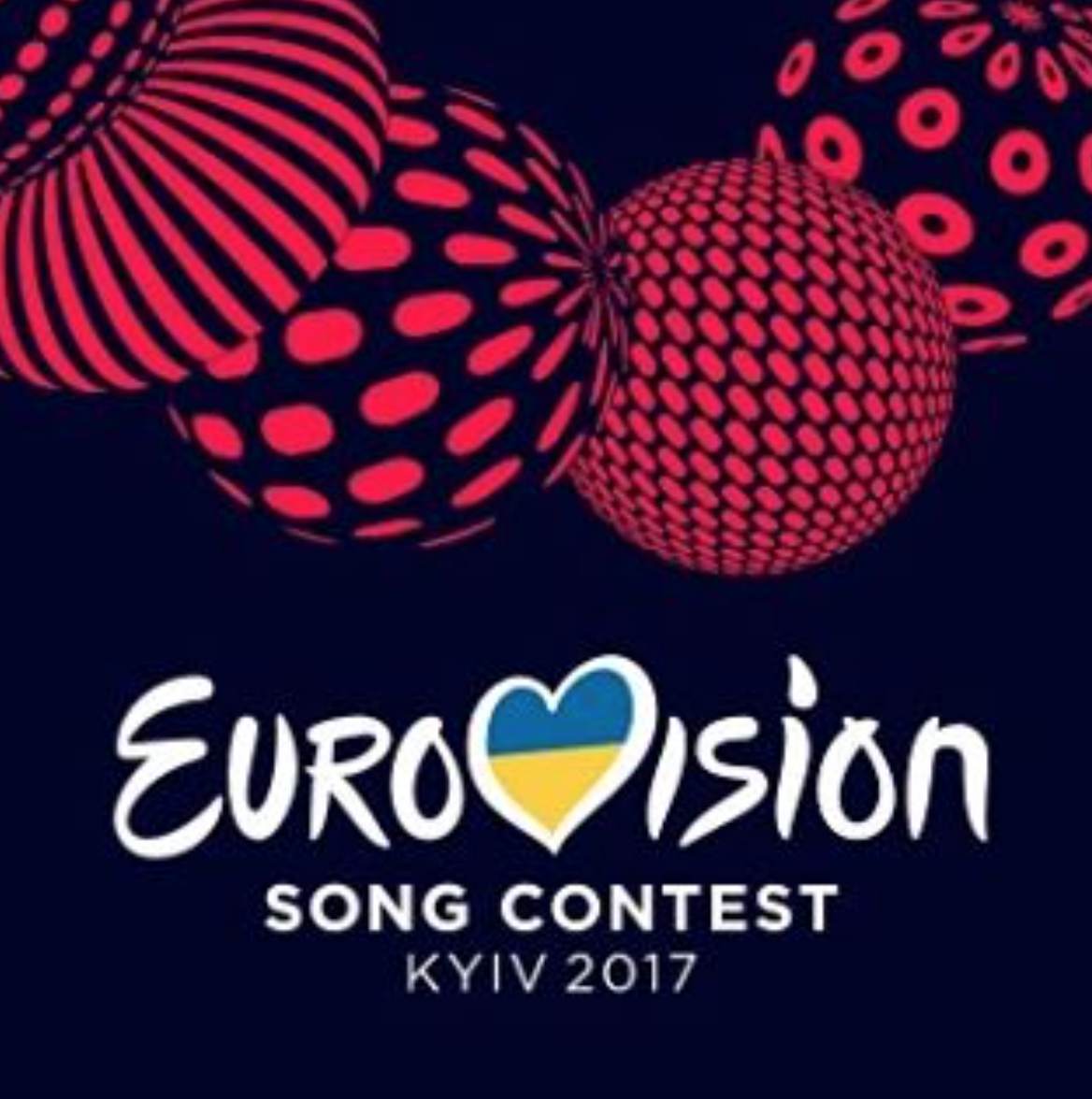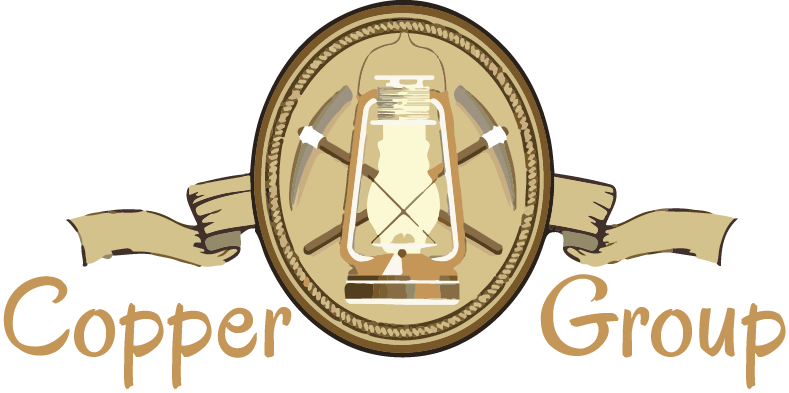 We can make sure that we can build high-quality Wi-Fi coverage for cafes, restaurants and any rooms or events by visiting the establishments where our Wi-Fi and our Internet are already operating, of course with IPv6.

CONNECT