IT outsourcing
CONNECT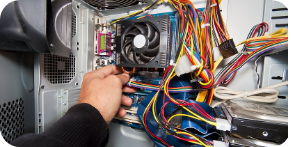 Computer Maintenance
Installation and configuration, operating systems and software. Connection of peripheral equipment. Troubleshooting and PC repair.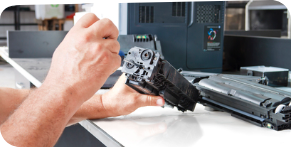 Maintenance of office equipment
Connecting printing and scanning devices. Sharing. Learning for the intricacies of use.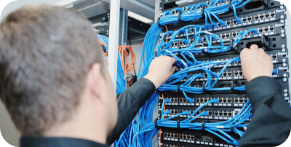 Local Area Networking
Connecting and configuring network equipment. Information Security. Organization of access to Internet resources. Remote access.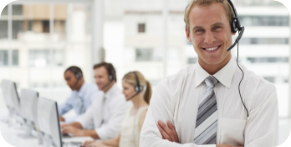 Customer Support
Advising users on all issues. Unlimited phone support, email, remote administration.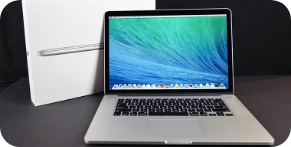 Software Maintenance
Install, configure, update the software used. Selection of the necessary software for the company's tasks.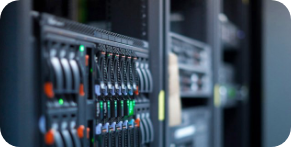 Servicing Servers
Administering Windows, Linux, FreeBSD servers. Organization and maintenance of backup. Access rights management. Protection against viruses and hacker attacks.
CONNECT