Telephone communications
CONNECT
IP-telephony is actively replacing analog telephony due to the expanded functionality and benefit of use.
Advantages of Internet telephony:
Protection against interference and communication quality

Multichannel number that turns the office into a call-center allowing to include branches and out-of-office employees into the structure

Possibility to record conversations and access to connection statistics

Integration with various utility solutions

Voice menu, voicemail and more
When organizing this technology, it is important to choose a reliable provider, from the level of service and technology that depends on the convenience and safety of your communication with customers.
The company "NetAssist" establishes city telephones, works with call centers, enterprises, provides telephony over the SIP (Session Initiation Protocol).
SIP is the most common and most promising IP-telephony protocol that supports both voice communication and video data transmission and organizes work at the expense of Internet traffic. In this case, you can use phone numbers from telephone sets, mobile phones and computers.
This technology opens many opportunities and minimizes the cost of international calls.
Also for those who attract the attention of detractors - the antispam service (IVR).
If you are constantly bored with calling robots with offers to buy something or do something, then this is what you need.
For only 250 hryvnias per month you are a number with protection against spam robots.
How it works?
We provide Kiev city number. When calling this number, the caller will hear a greeting asking to press a number on his phone to connect to the subscriber. If this is a living person, he will do so. The robot will listen to this message in a circle, and the call will not be connected to you;)
And of course, saving your time! You do not need to stretch kilometers of telephone wire over an ordinary Internet cable, and you can start using profitable telephone services on the day you applied.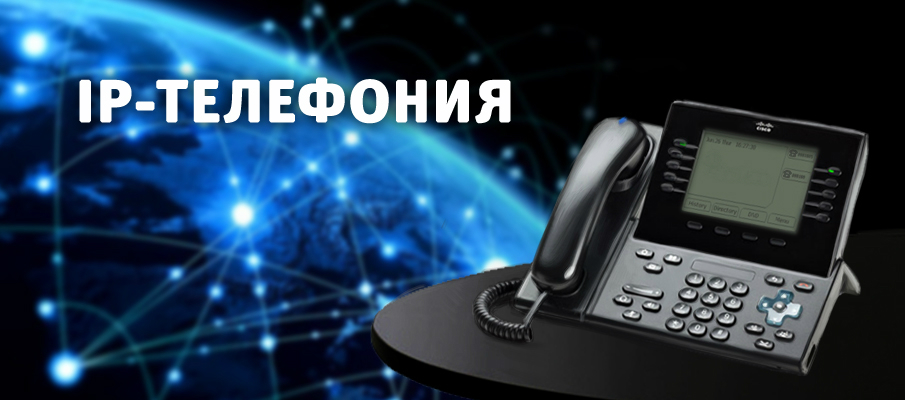 CONNECT